Welcome to Pigtails & Crewcuts: Haircuts for Kids
Tampa - Valrico, FL
Serving Valrico, FL and the surrounding communities! No job too big or small! No one is too young nor too old to get their style on at Pigtails! We're more than just a haircut, we're an experience!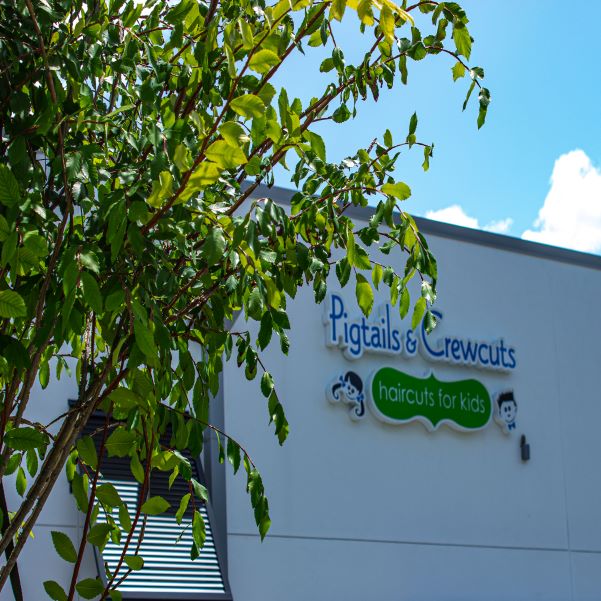 Contact Us
Address:

2174 Bloomingdale Ave
Valrico, FL, 33596

Contact Number:

(727) 404 - 1839

Email Address:

valricofl@pigtailsandcrewcuts.com

Store Hours:

Monday

10:00 AM - 6:00 PM

Tuesday

10:00 AM - 6:00 PM

Wednesday

10:00 AM - 6:00 PM

Thursday

10:00 AM - 6:00 PM

Friday

10:00 AM - 6:00 PM

Saturday

9:00 AM - 5:00 PM

Sunday

12:00 PM - 5:00 PM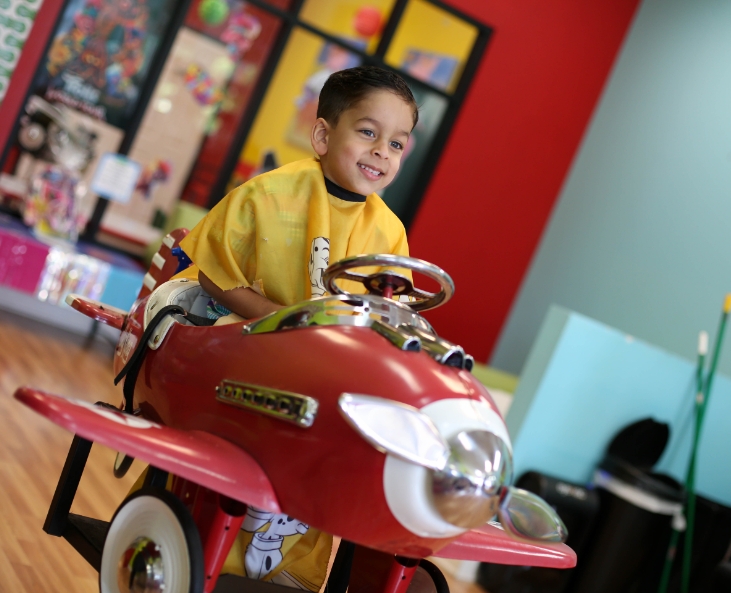 About Us
Kids come first at the Pigtails & Crewcuts! Grab a fun styling chair and watch a movie while you settle in for a haircut as our kid-friendly stylists work their magic. The concept behind this kid's salon is simple, getting a haircut should be fun and memorable! Our goal is to make the salon experience enjoyable for the entire family, customers tall and small, both parents and kids. We offer ear piercing, first haircut packages, hair-care products, and more!
Kids love looking at our whimsical paintings, playing with the wooden train table (not offered during COVID) and, when the haircut is done, paying a visit to our packed-with-adventure treasure chest. Who doesn't want to get a treasure? Parents love relaxing in an environment where every child—smiling or crying—is welcomed with open arms. With an array of unique, child-safe hair products and a retail section packed with cute hair accessories, gifts, and more, Pigtails & Crewcuts is here for the whole family's hair and beauty needs.
Services and Prices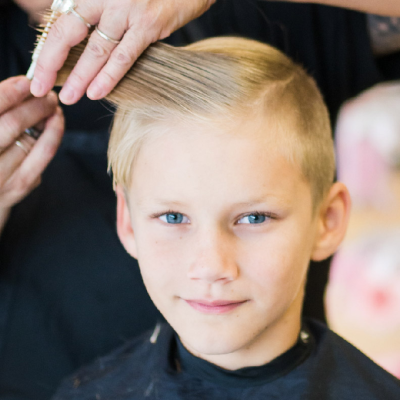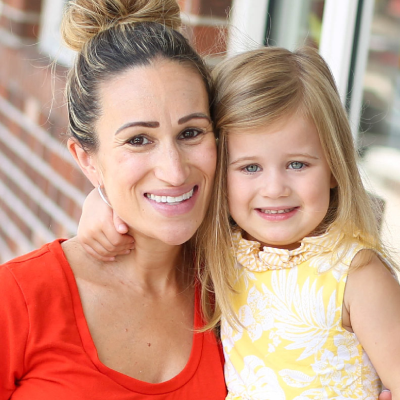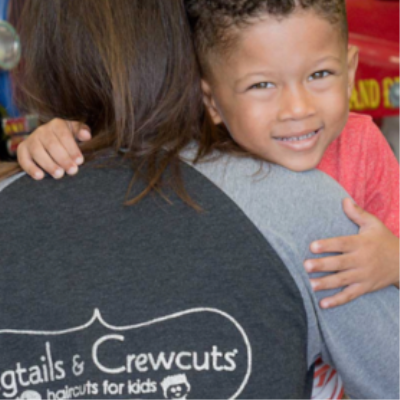 01 - Kid's Cut Extra Time
$24.95
If your little one struggles with haircuts and needs a little extra time and care this option is for you.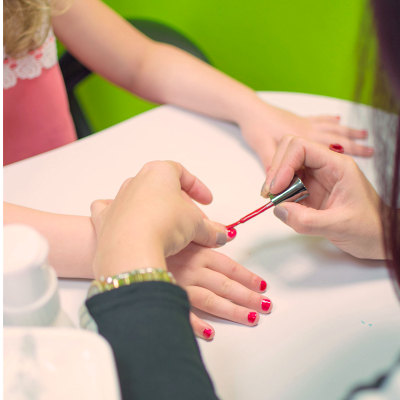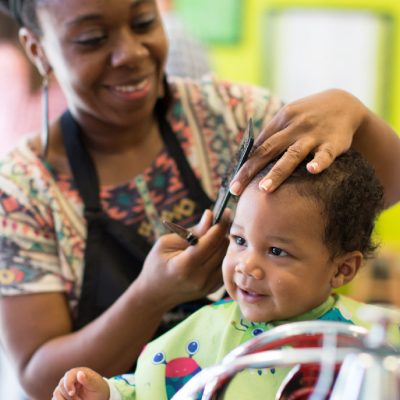 1st Haircut Package
$28.95
Includes haircut, keepsake card, lock of hair, & photo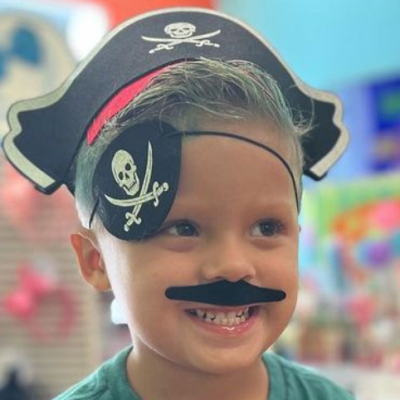 Pirate Package
$33.95
Includes haircut, temporary hair color, pirate hat, eye patch, mustache, and photo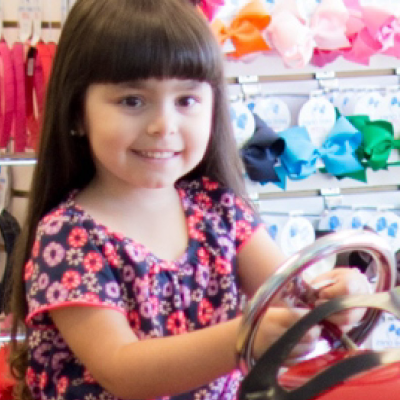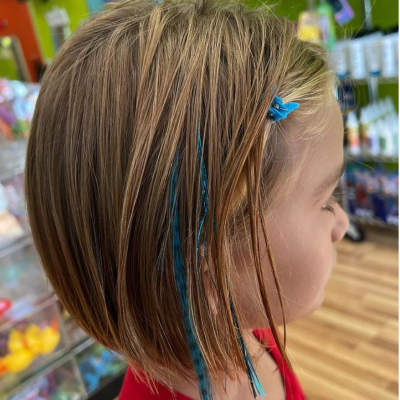 Premium Fairy Hair
$20.95
2 micolink bundles of fairy hair for long lasting sparkle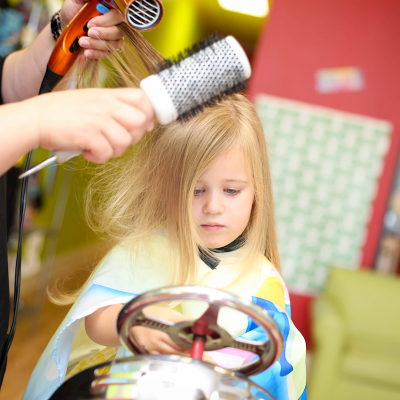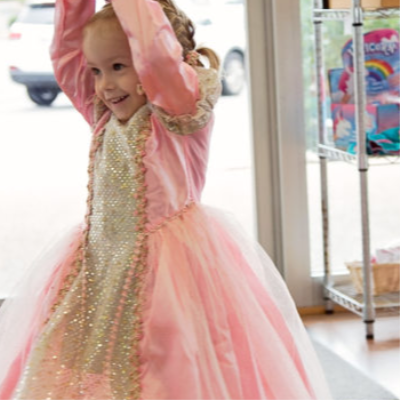 Princess Package
$47.95
Includes haircut, French braids or fairy hair, hair glitter, a princess tiara, and photo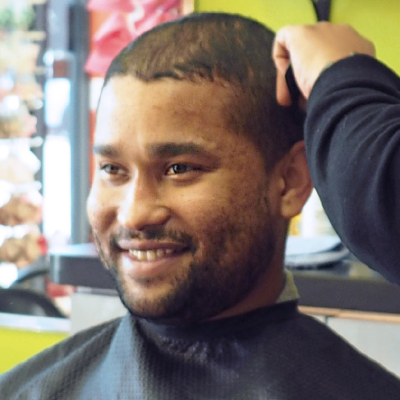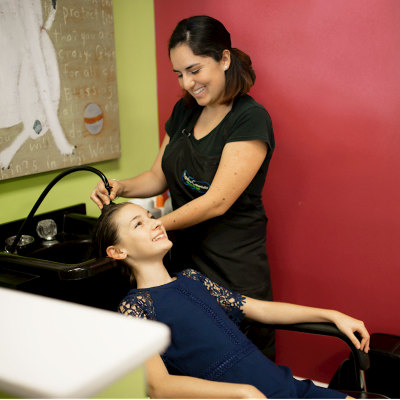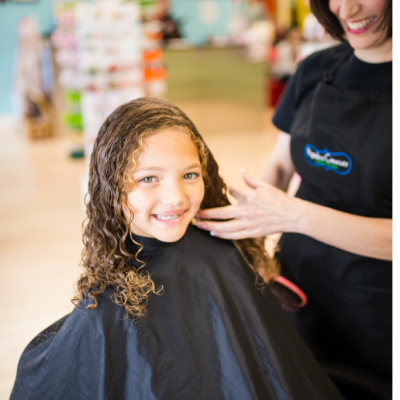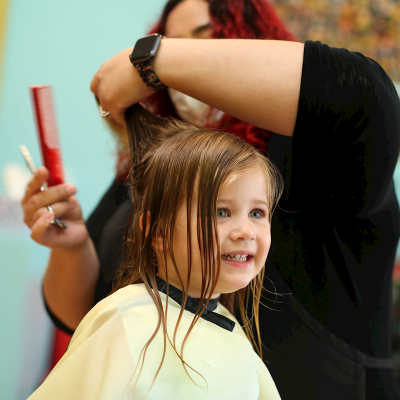 Shampoo & Kid's Cut
$36.95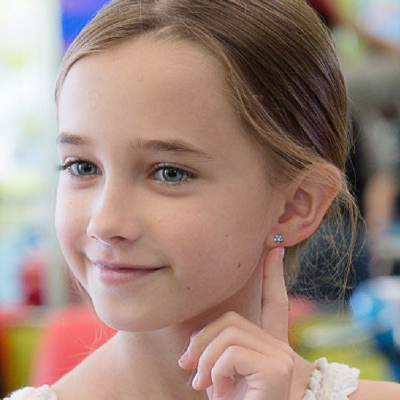 Ear Piercing - Stainless Steel or Gold
$69.95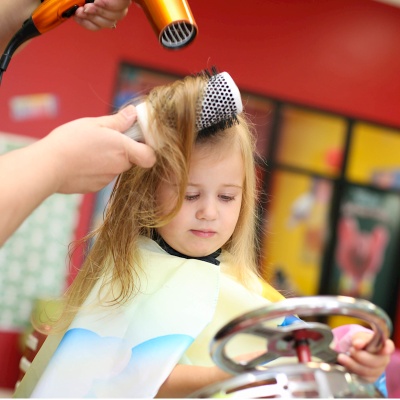 Shampoo, Cut & Blow Dry
$44.95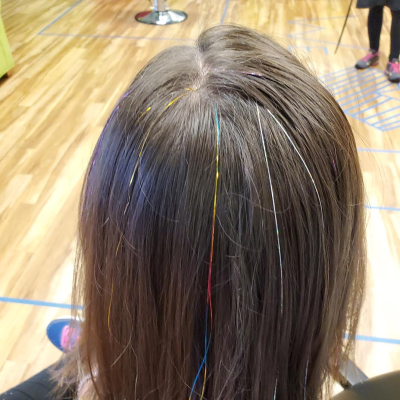 Fairy Hair
$16.95
6 strands of hair tinsel with multiple colors to choose from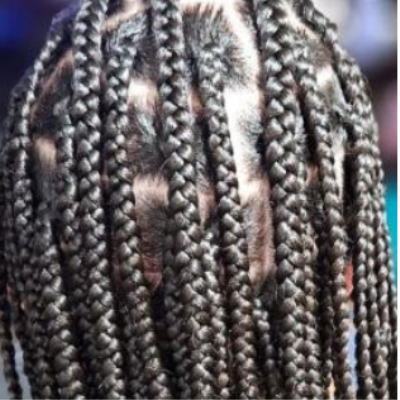 Specialty Braids
$15.95
Per 20 minutes (call for consultation)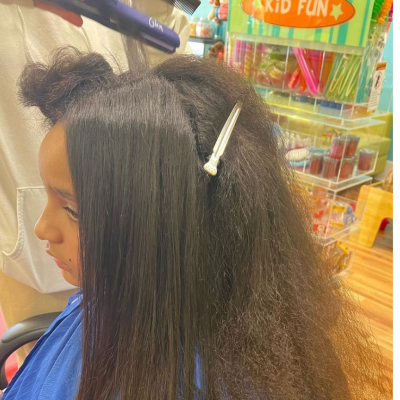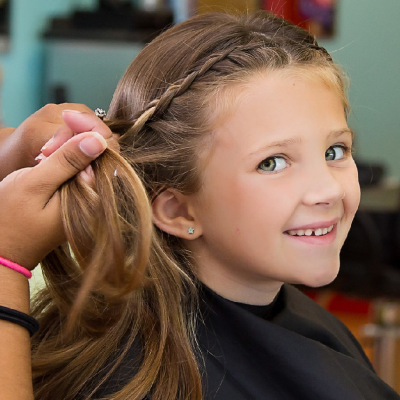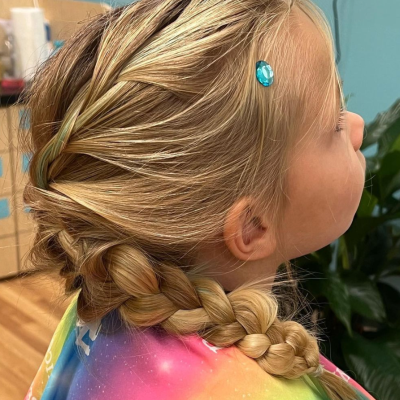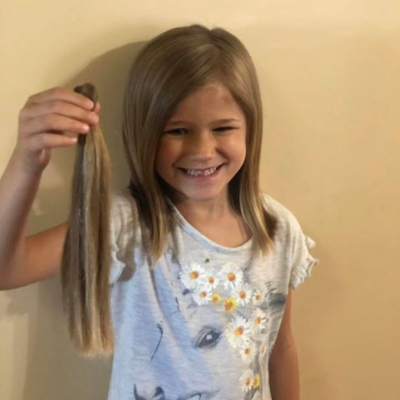 Wigs for Kids Hair Donation
$24.95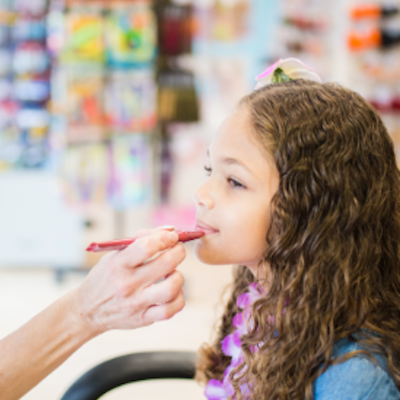 Makeup Application
$16.95
Includes kid's makeup palette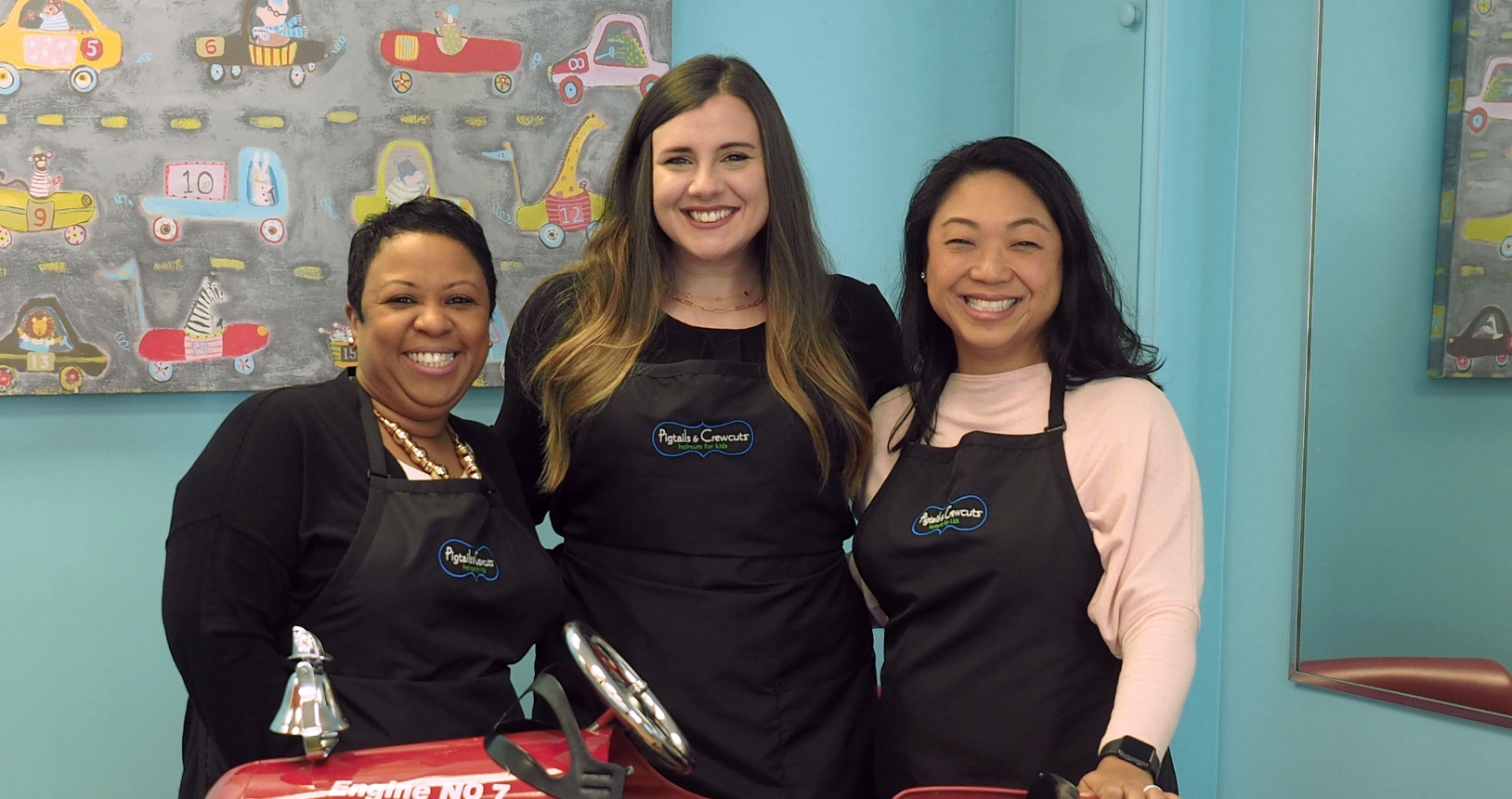 Have an Eye for Style? Join Our Team!
Pigtails & Crewcuts is a great place to work, we offer competitive compensation, family-friendly hours, and much more!
APPLY TODAY