Welcome to Pigtails & Crewcuts: Haircuts for Kids
Greensboro, NC
Serving Greensboro, search Pigtails & Crewcuts near me to find a great location for your family. We do haircuts for the whole family and specialize in children.
By Appointment Only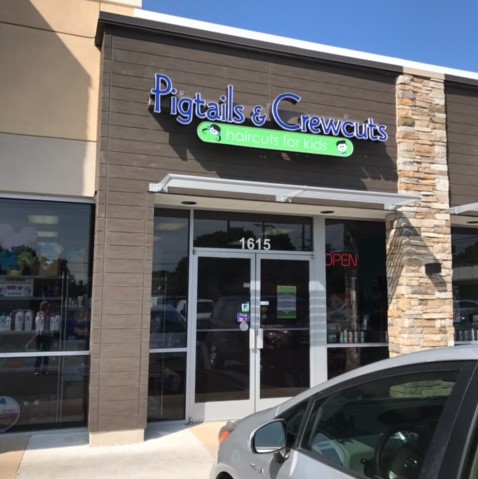 Contact Us
Address:

1615 Westover Terrace
Greensboro, NC, 27408

Contact Number:

(336) 543 - 6787

Email Address:

greensboro@pigtailsandcrewcuts.com

Store Hours:

Tuesday

9:00 AM - 6:00 PM

Wednesday

9:00 AM - 6:00 PM

Thursday

9:00 AM - 6:00 PM

Saturday

8:00 AM - 3:00 PM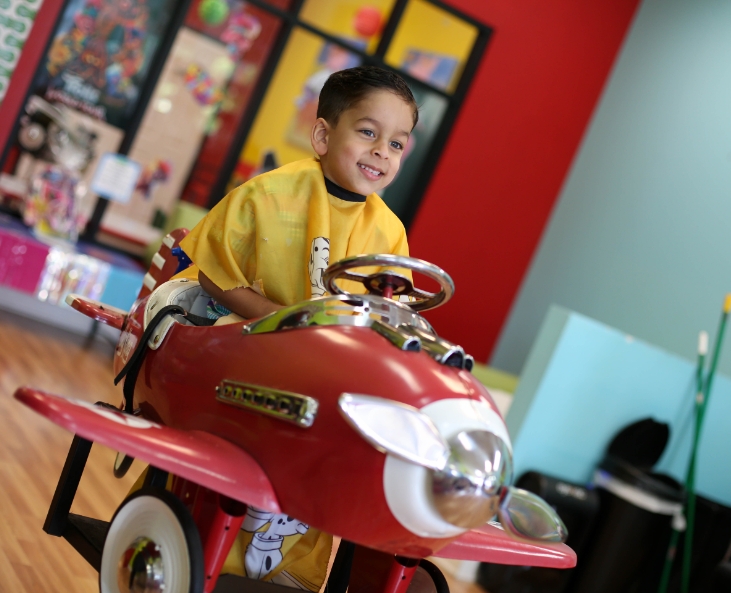 About Us
Kids come first at the Pigtails & Crewcuts – haircuts for kids in Greensboro. Grab a fun styling chair, play a game and settle in for a haircut as our kid-friendly stylists work their magic. The concept behind this kids salon is simple, getting a haircut should be fun and memorable! Our goal is to make the salon experience enjoyable for the entire family, customers tall and small, both parents and kids. We offer ear piercing, first haircut packages and hair-care products.
Kids love looking at our whimsical paintings, playing with the wooden train table (not offered during COVID) and, when the haircut is done, paying a visit to our packed-with-adventure treasure chest. Who doesn't want to get a treasure? Parents love relaxing in an environment where every child—smiling or crying—is welcomed with open arms. With an array of unique, child safe hair products and a retail section packed with cute hair accessories, gifts and more, Pigtails & Crewcuts is here for the whole family's hair and beauty needs.
Services and Prices
"Extra Love" Haircut
$29.99
If your little one needs extra time and extra love, this haircut is for you!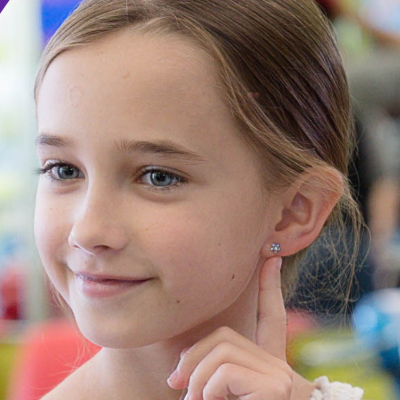 Ear Piercing
$68.99
We pierce ages 6 months and up.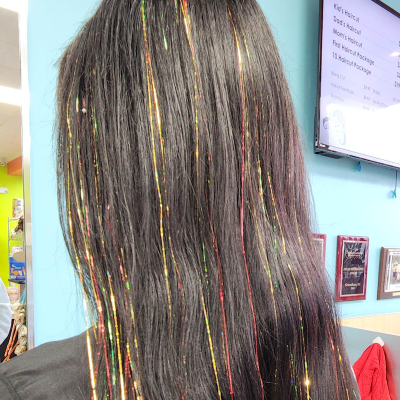 "Premium" Fairy Hair
$29.99
Micro beaded for long lasting sparkle! 18 strands total. *Haircut Separate Booking!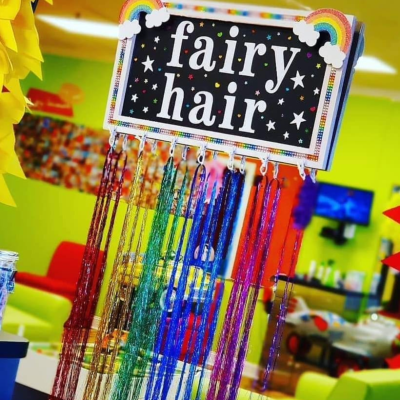 Fairy Hair
$15.99
6 - 8 strands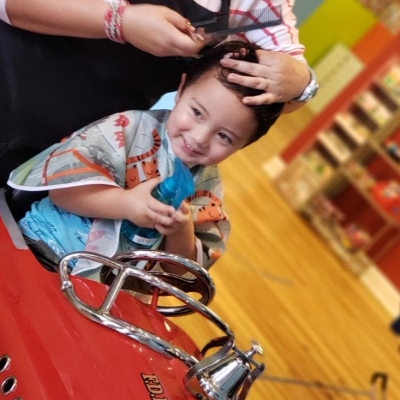 01 - Kid's Cut
$21.99
Haircut, treat and treasure box prize included.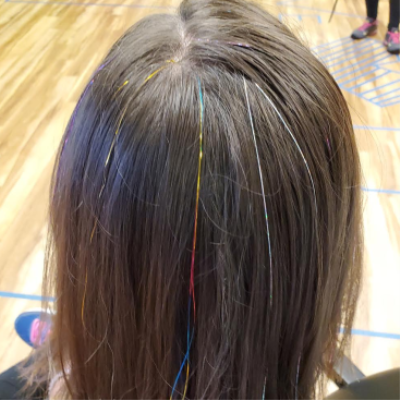 Haircut & Fairy Hair
$37.99
6 - 8 strands of Fairy Hair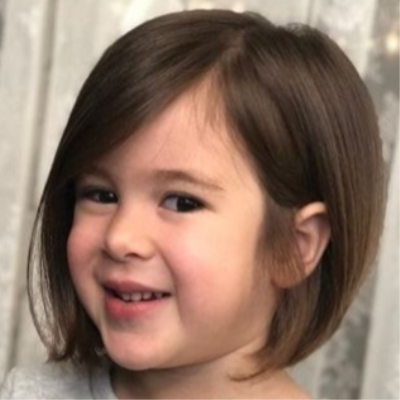 02 - Stylist in Training - Kid's Haircut
$16.99
Performed by stylist in training! Checked by senior stylist.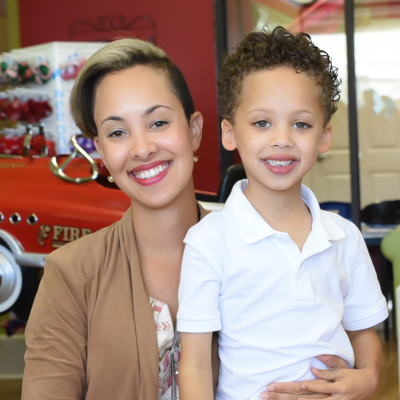 Mommy & Me Haircuts
$45.99
Haircuts for Mommy & child.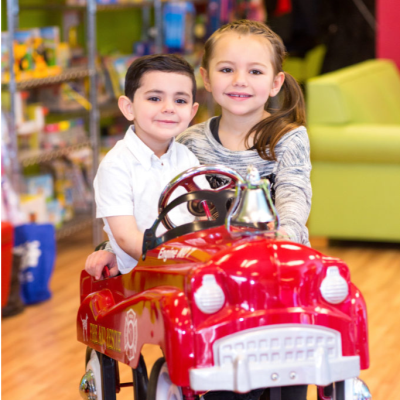 03 - Ten Haircut Package
$198
Receive 10 haircuts for the price of 9 for future use!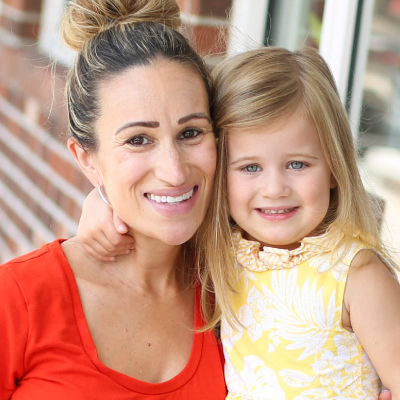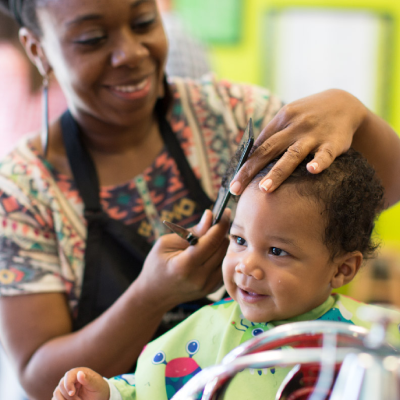 1st Haircut Package
$26.99
Includes a certificate, a 4x6 photo and a locket of their hair!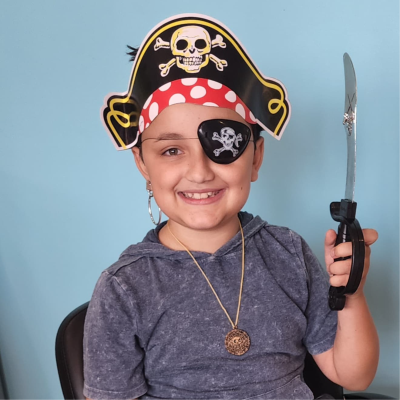 Pirate Package
$39.99
Haircut with pirate hat, sword and extra pirate treasures.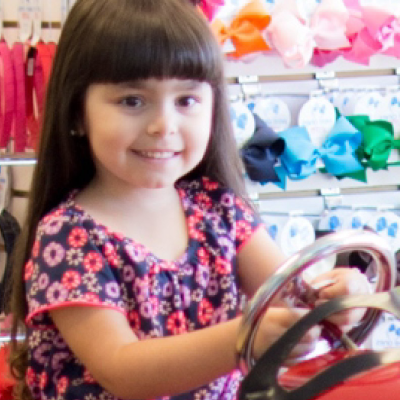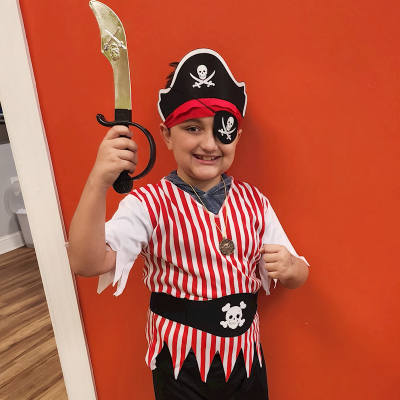 Premium Pirate Package w/ Costume
$49.99
Haircut with FULL Costume and premium pirate accessories to take home!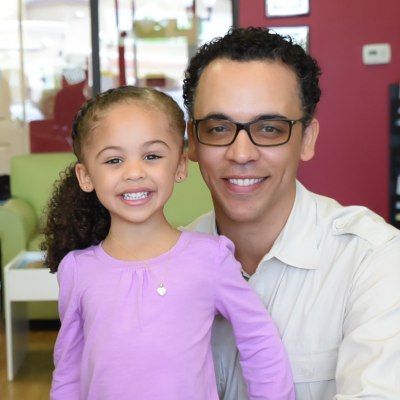 Daddy & Me Haircuts
$40.99
Haircut for Daddy & child.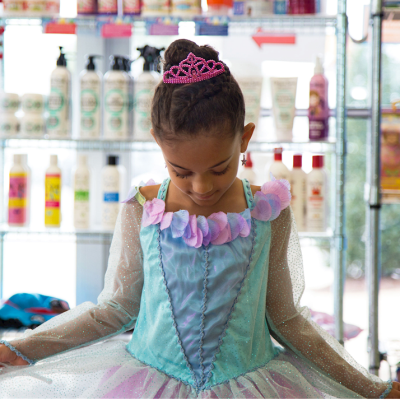 Princess Package
$49.99
Includes haircut, princess hair style, nail polish and a keepsake crown.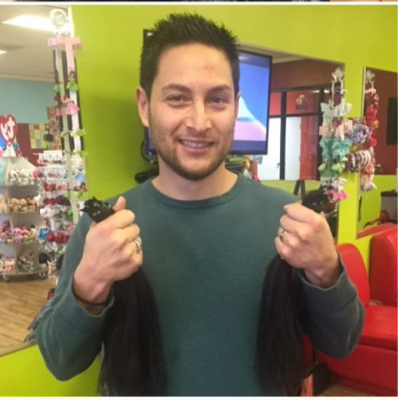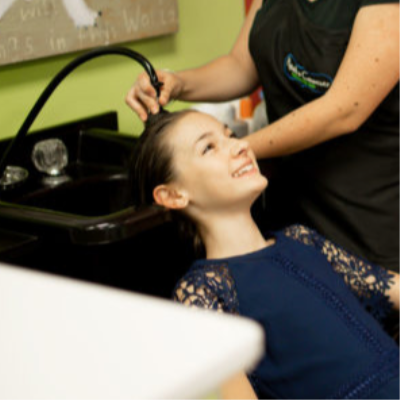 Shampoo & Haircut
$31.99
Shampoo before or after haircut.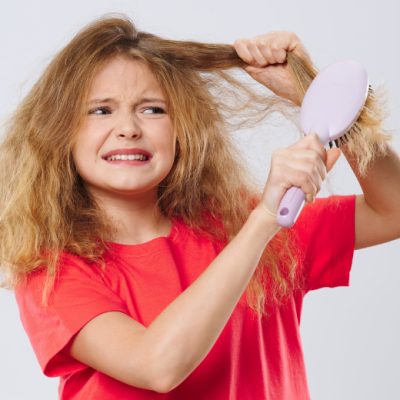 Detangling/Comb Out - 10 Minutes
$12.99
When you need extra help with knots.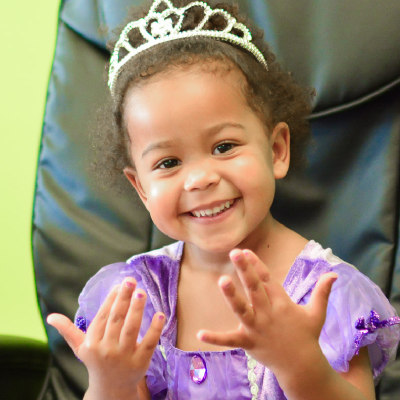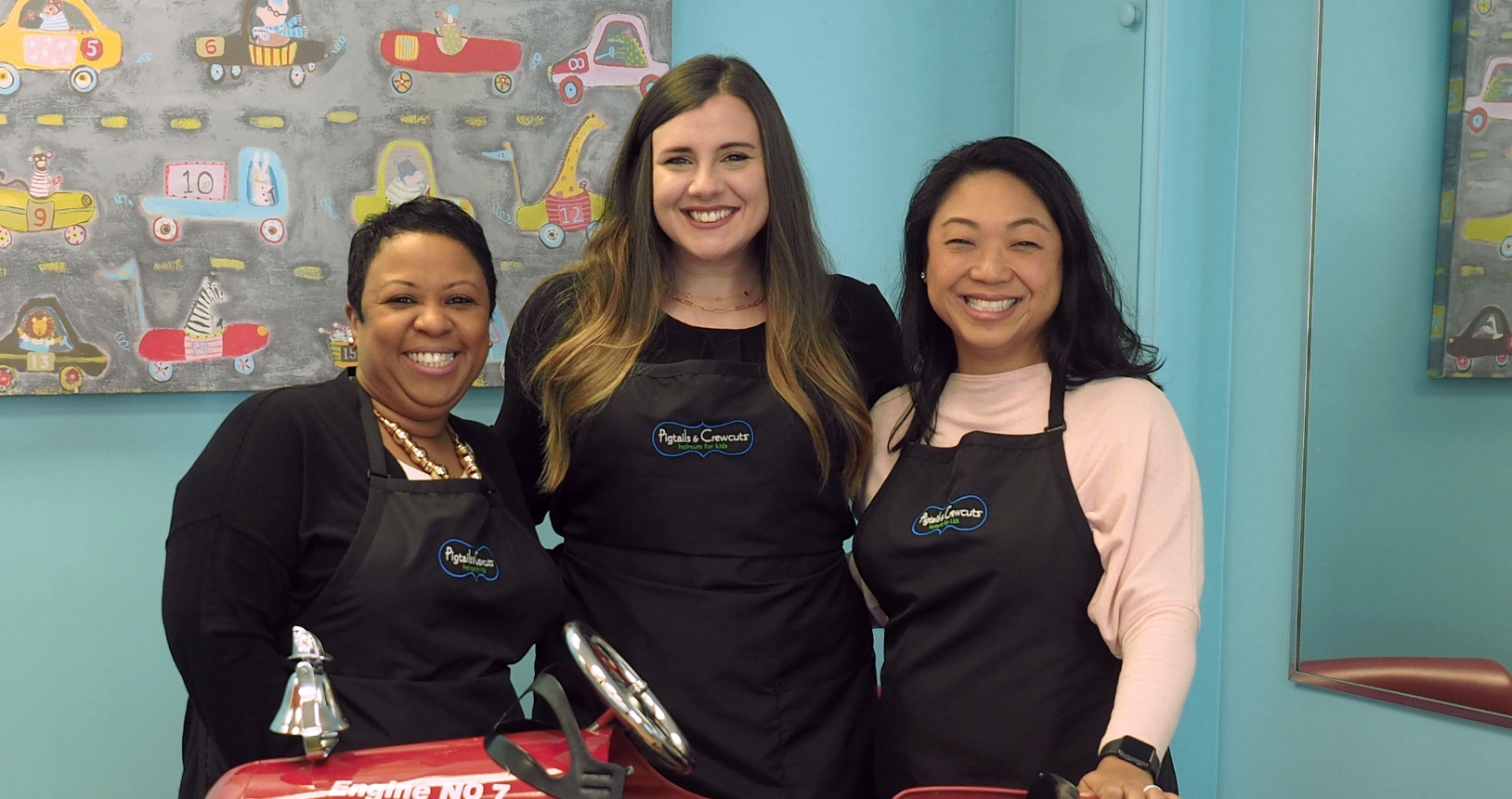 Have an Eye for Style? Join Our Team!
Pigtails & Crewcuts is a great place to work, we offer competitive compensation, family-friendly hours, and much more!
APPLY TODAY